Your Financial and Industrial Consultant
SME Consultancy is a Cloud based technology driven legal service platform. We offer a full range of Loan process, Legal Compliances, Legal documentation, Business Advisory and other business and legal services.
SME Consultancy is a technology-driven platform which provides professional services in India. We are here to provide various types of services such as incorporation of different type of entities, government registrations, legal documentation and Financial Services
MSME REGISTRATION
Claim your access to Government Subsidies, Priority Lending and a quick start up. Register for MSME/Udyam Certificate at INR 1299/- only.
NSIC REGISTRATION
Get your NSIC Registration | Getting your own certificate is rewarding and validates you as a legal business to the government
GEM REGISTRATION
The GEM (Government e-Marketplace) is a government-run e-commerce portal to facilitate and enable easy online acquisition of the Consumer
ISO CERTIFICATE
ISO certificate is a certification that provides standards to the organizations and thus shows the way to innovation and development of trade.
STARTUP
REGISTRATION
Enabling Startups of today to be the Leaders of tomorrow. only at Rs. 4999/-
BARCODE REGISTRATION
With industrialization, the increase in the number of products has made identification a tedious task
IMPORT EXPORT CODE
Get ready to Import and Export from India, within 1 day. We get you IEC (Import Export Code) in a hassle-free manner.
GST REGISTRATION
The procedure of GST registration is entirely an online process and requires no manual intervention.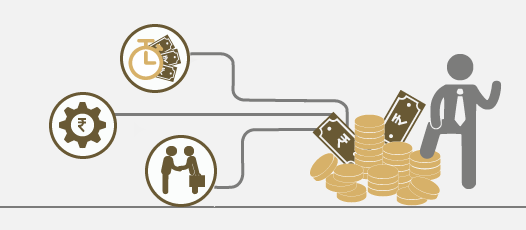 SME LOANS
A business loan given to Small & Medium Size enterprises (SME's) are known as SME Loans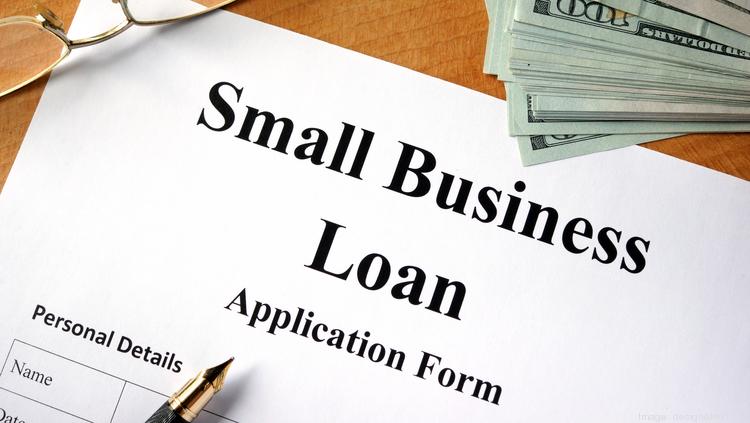 BUSINESS LOANS
Loan given to self-employed, professionals or company without any collateral security is called a business loa
MORTGAGE LOAN
Mortgage loan or loan against property means the borrower takes a loan which is secured against his current residential
Manish Shamdasani
Expertise in Registration
Best support & i got certificates within time. I registered 3 certificates. I will recommends this website for msme certificates registration. Thank you
Best support & i got certificates within time. I registered 3 certificates. I will recommends this website for msme certificates registration. Thank you
Manish Shamdasani
Expertise in Registration